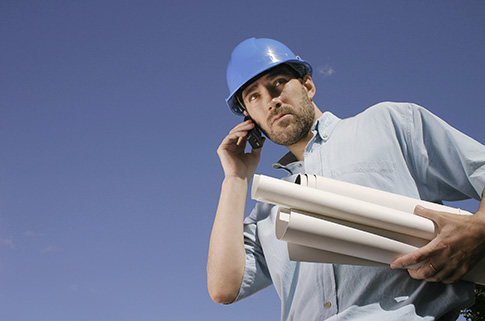 A complete technical team.
In order to keep our customers equipments always in perfect conditions, MARINI Latin America has a qualified technical team, able to provide the most different types of support.
In addition, customers have direct communication channels with products analysts for technical issues that can be clarified directly by phone or email. They are able to solve various operating aspects such as mechanical and electrical service, calibration, burner adjustment, safety notions among others.
In addition, we work with the following types of maintenance services:
Preventive Maintenance *: through a monthly monitoring that can identify and anticipate potential needs of the equipment avoiding production downtime due to breakage or lack of proper maintenance;
Corrective Maintenance *: through a more specific technical support it is possible to identify and restore the original production conditions by conducting a complete and elaborate checklist that may include not only services but all equipment needed.
(*) Important to note that, due to the characteristics of each service and the nature of the demand, the number of work days for technical assistance may vary.
Our contacts:
E-mails:
Phones:
+55 (51) 2125-6614
+55 (51) 2125-6667
Business hours:
From Monday to Thursday from 7:30 to 17:30 and Friday from 7:30 to 16:30